4oz beef patty flattened and cooked on a hot griddle to produce a caramelised crust whilst maintaining a juicy centre.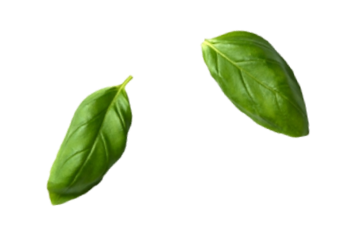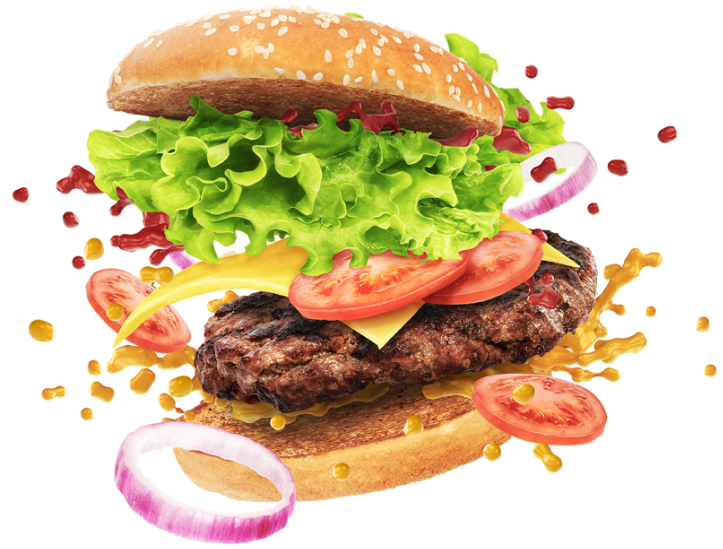 From private functions to corporate events and more, view our services below and get in touch to find out more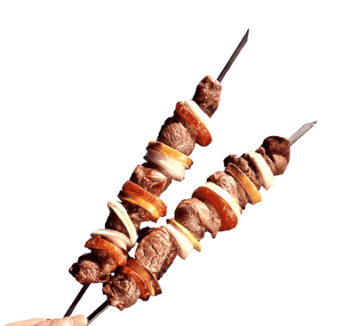 Download our app to
order food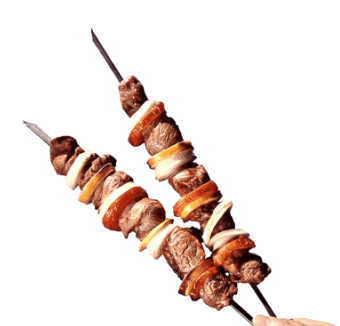 If you are interested in booking us for a private event. Please fill out the info required and we will get back to you.